The Sports Association proposes a wide range of leisure or competitive sports. Each year, there are several tournaments on offer: the Tournoi des Écoles Bretonnes (TEB) (the Breton Schools Tournament), Tournoi Sportif des Grandes Écoles de la Défense (TSGED)( Graduate Defense School Tournament) or even the French Federation of University Sports Championship (FFSU).
The Sports Association offers an extremely wide range of sporting activities, including (this is not a complete list):
Individual sports : athletics, boxing, badminton, orienteering, horse-riding, fencing, golf, judo, windsurfing, tennis, table tennis, archery etc
Team sports : basketball, football handball, rugby, Ultimate Frisbee, volleyball, sailing etc
You can join the association at the beginning of the school year. There are training sessions each week, on campus or in the city of Brest (according to the activity selected).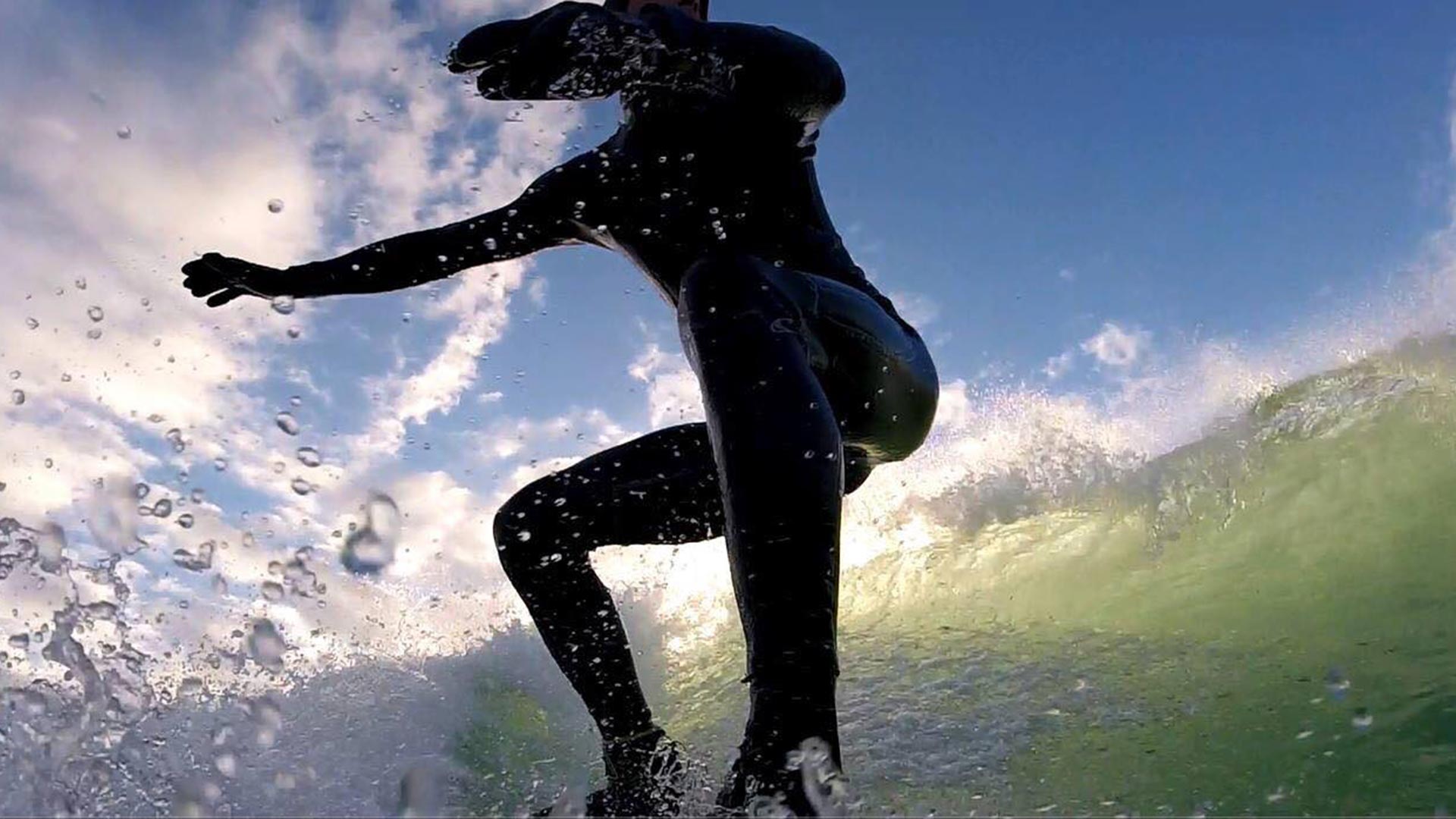 Ride'n'Slide
For surfing, bodyboarding and even catamaraning…the Bureau de Glisse has all the equipment you need and organizes ride'n'slide sessions.
Come and ride the nationally famous Breton waves!
For those who prefer the city, bring your skateboard to ride through the streets of Brest!
Many competitions
THROUGHOUT THE YEAR
University Championship (FFSU)
November
Breton Schools Tournament (TEB)
March
Graduate Defense School Tournament (TSGED)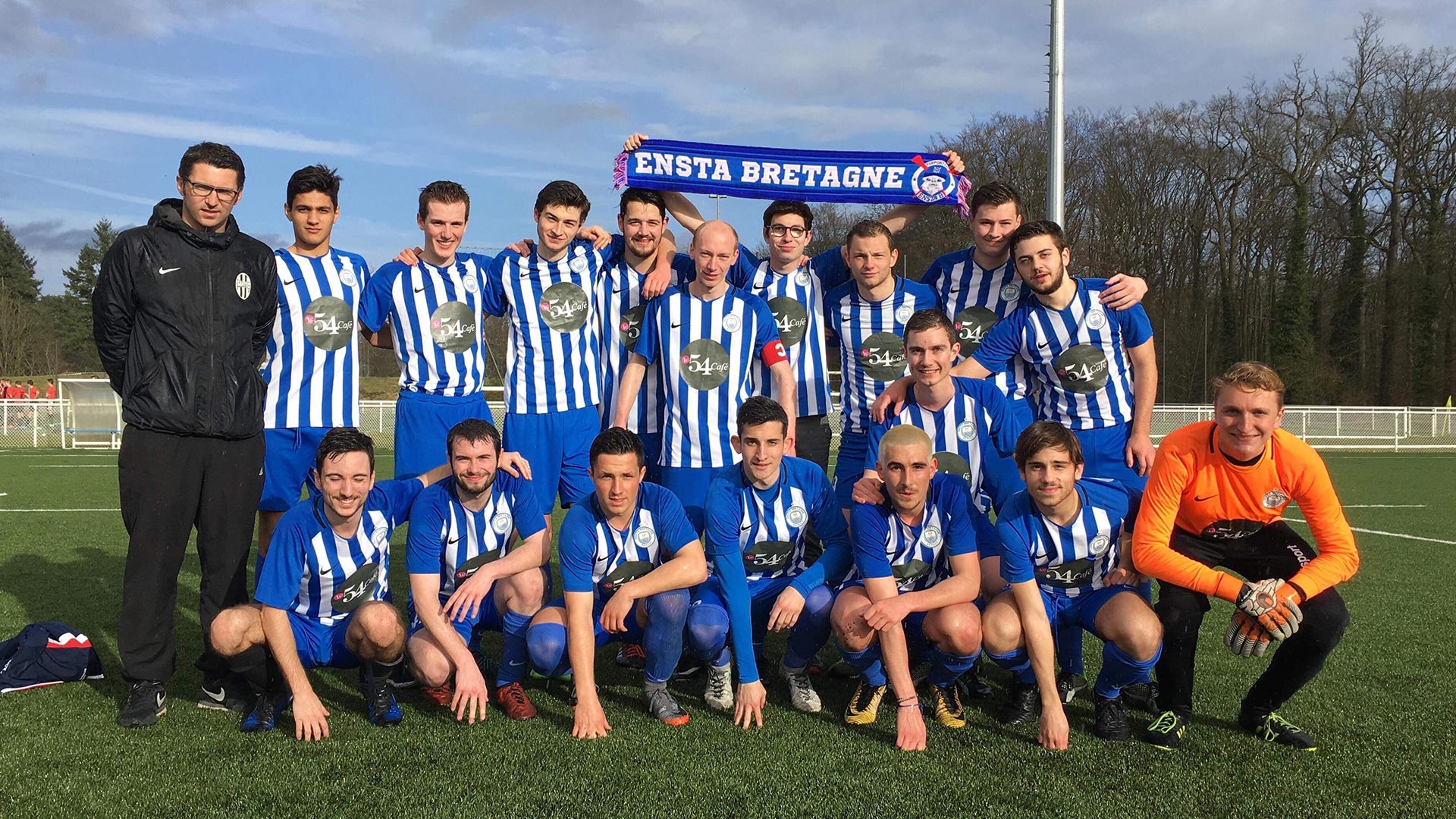 Football
Si tu veux fouler le pré ou découvrir le sport le plus populaire du monde, viens zlataner les autres écoles avec nous !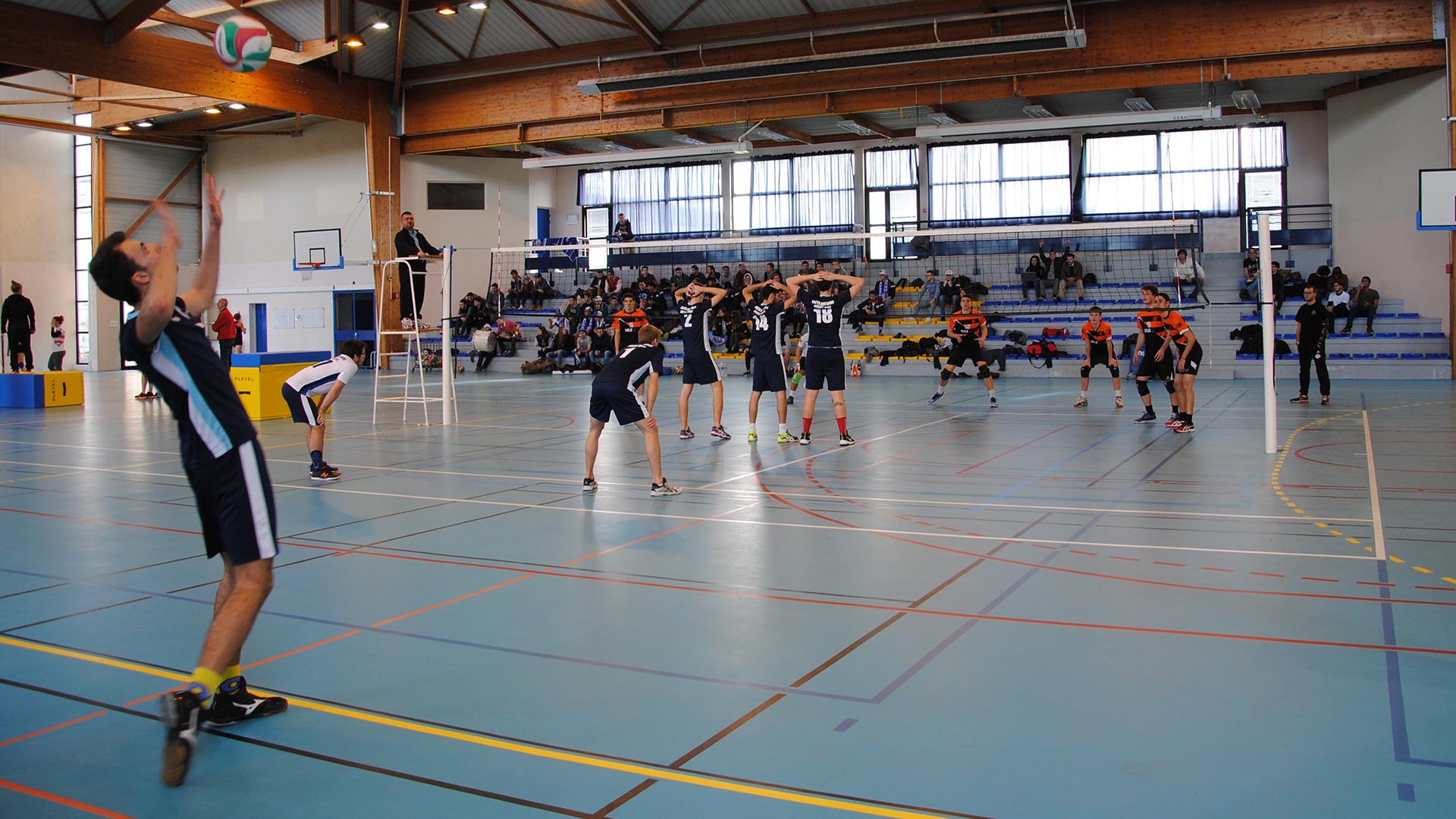 Volley & Beach volley
Avec 2 équipes masculines et une équipe féminine, il y aura toujours de la place pour toi, quel que soit ton niveau, pour t'offrir plaisir et victoire !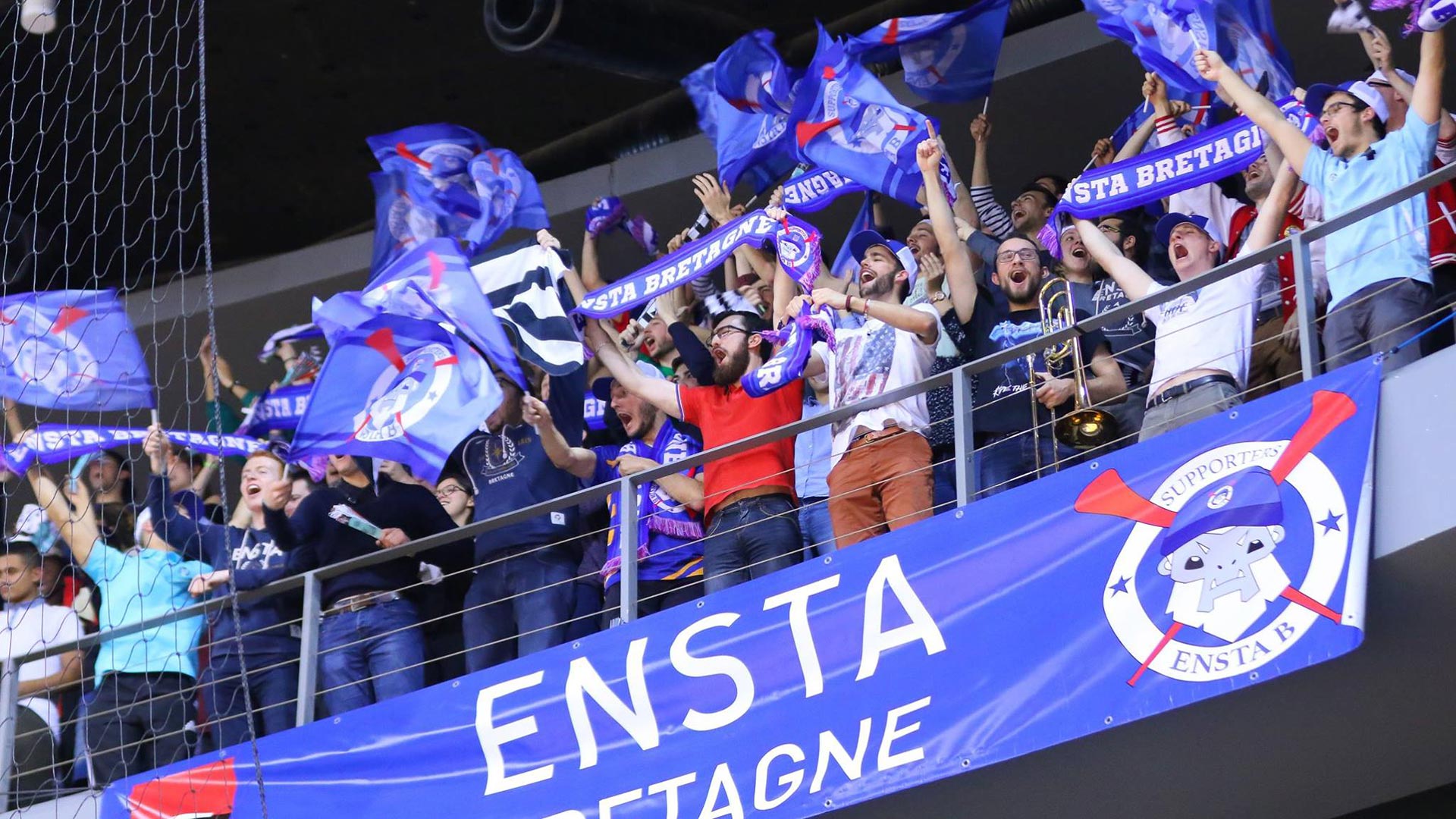 AS Supporters
Prends ton écharpe colorée, apporte ta bonne humeure viens supporter tes camarades depuis les gradins !
Olivier Stephan