This major takes a systemic approach, combining telecommunications, digital circuits, IT and security with the aim of training general engineers in the development of new communication systems that put security first.
Career prospects
Design and development engineers in numerous fields such as secure systems, security solutions, application software, system and software architecture, web applications, embedded systems, communication systems, connected objects, etc.
Course content:
•    Telecommunications
•    Digital architectures
•    Software architectures
•    Systems engineering
•    Security
•    Design and implementation of secure systems
The major's strong points
Numerous robotic curricular and extracurricular projects
Students get to work on numerous applied projects both as part of the training program and for the robotics club. Projects focus on designing and building robots, robot coordination, etc. ENSTA Bretagne students compete in numerous robotic competitions in France and abroad.
Earn a double degree
Students in this major can choose to simultaneously follow the Dynamic Systems and Signals track of the Master in Complex Systems Engineering of the Université d'Angers (all courses are taught in Brest). This double degree is recommended for students who wish to pursue a PhD.
A multidisciplinary training program, from designing mobile robots to testing them for use in specific missions.
The disciplines studied are :
Automation (designing control laws),
IT (algorithms, languages, middlewares),
Perception (vision, machine learning),
Artificial Intelligence (Prolog, logic),
Modeling/Simulation (realistic computer-based robot simulation through virtual and augmented reality),
Navigation (observers, Kalman filters, interval analysis),
Mechanics (3D printers, digital mockups),
Guidance (path planning, avoiding obstacles, coordination)
Experiments (preparing and conducting field experiments involving robots).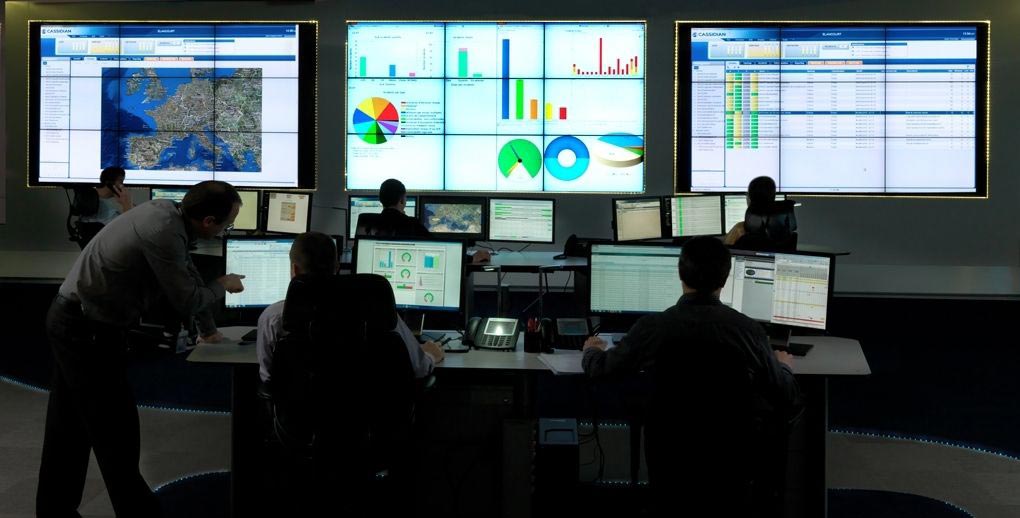 Airbus
Security is an essential element of digital systems. Students in this major learn not only how to develop secure software architecture for large systems such as Smart Cities, connected objects and automated factories, but also to model and verify such architecture so as to ensure system reliability and security against bugs and cyberattacks.
contact
Nicole Pouliquen
Admissions Coordinator (French students)
+33 (0)2 98 34 87 01
contact
Johanna OGON
+33 (0)2 98 34 87 30