ENSTA Bretagne is an Etablissement Public à caractère Administratif (EPA) or Public Administrative Institution of financial and administrative autonomy.
Under the supervision of the French Ministry of Armed Forces and, in particular, the Direction Générale de l'Armement (Defense Procurement and Technology Agency), (as are 3 other graduate schools: the Ecole Polytechnique, ENSTA ParisTech and ISAE-SUPAERO), its organization and operation are governed by the French Defense Code (Decree n°2012-1120 of 2 october 2012, Article R3411-61).
ENSTA Bretagne is linked to its governing ministry by a "Contrat d'Objectifs et de Performance" (a five-year Performance and Objectives Contract)  which sets out the strategic objectives for the school for the period 2017 – 2021, as well as the means required to succeed in this quest.
3 school governing body meetings are held every quarter with the school's executive team  to check that all is running smoothly and that the school has obtained its objectives: the Council , the Training Board, and the Research Board..
In addition, there are status meetings with professionals from industry by sector or speciality in order to consult, prospect and keep up to speed with their requirements in terms of skills and R&D. This is just one example of how the school continuously satisfies stakeholder requirements in accordance with its quality policy certified ISO 9001 (2015 version).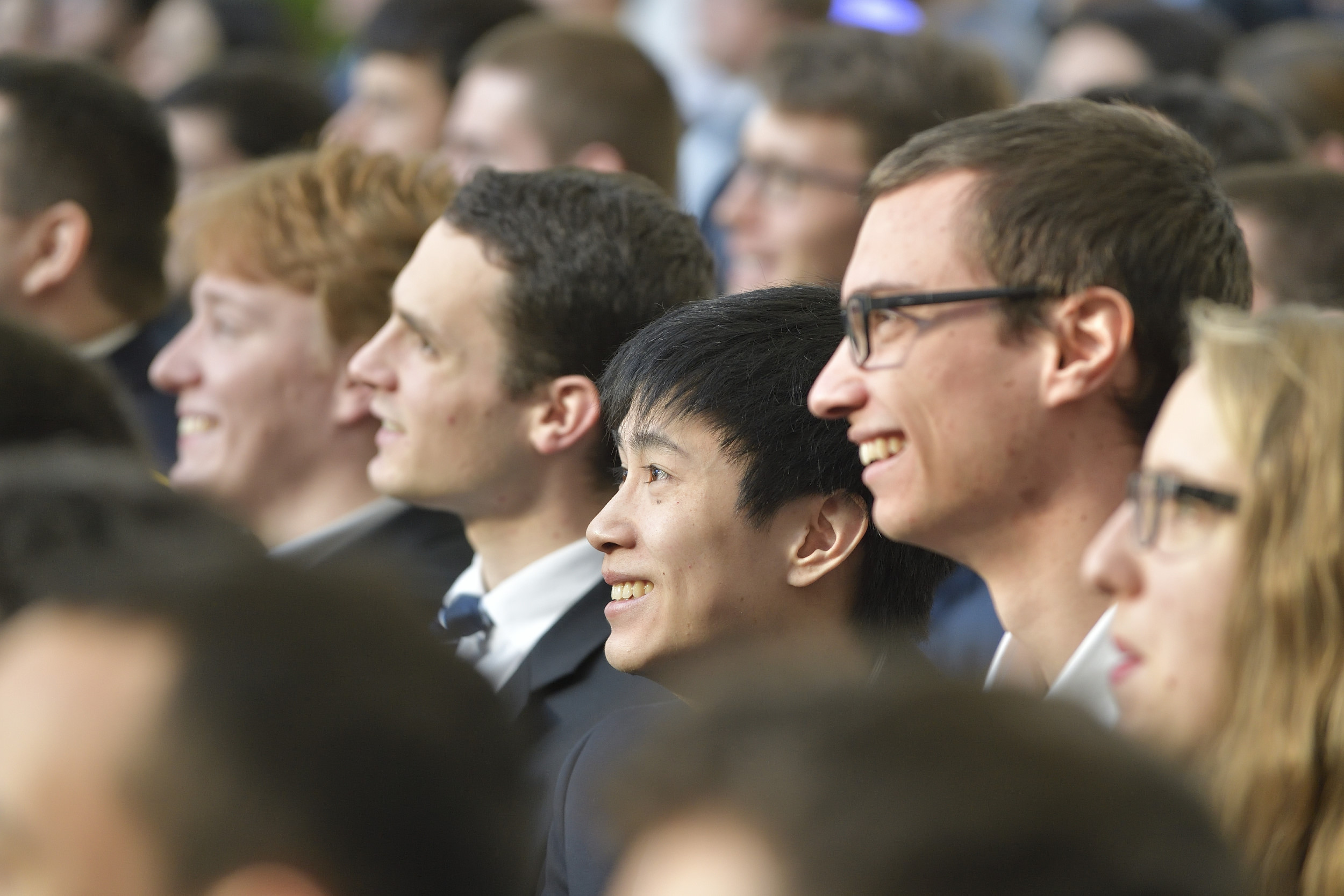 The Council 
ENSTA Bretagne is governed by the Council composed of 25 members:
9 State representatives
8 external members, representing higher education and civilian society, 4 of whom have been designated due to their qualities and skills in professional sectors which correspond to those of the school
8 staff and student representatives
Mr Ronan Stéphan, Scientific Director of Plastic Omnium, was named President of the Council of ENSTA Bretagne, by decree of the President of the French Republic on 23 June 2014, and succeeds Philippe Bensussan, CEO of Sofradir. The director of the school, the financial controller and the accounts officer attend the Council sessions in an advisory capacity.