At ENSTA Bretagne, students can enroll in a co-operative multidisciplinary engineering program. This is a 3-year program that produces job-ready graduates who can pursue engineering careers in the most innovative industries: maritime, automotive, aviation, defense, information and communication technology, etc.
Focusing on mechanics, electronics and IT, this co-op engineering program prepares students for a career in an international working environment.

Important note: International students who wish to enroll must have completed at least one year of initial training in France.
Objectives
To train co-op students to become general and specialist engineers capable of innovating and pursuing careers in an international working environment.
Program
Year 1: The fundamental building blocks of engineering
Year 2: Gradual specialization
Year 3: Specialization and employment transition
A comprehensive program that combines work experience and in-class training.
A comprehensive core curriculum
People and project management, business management techniques, languages (including English), as well as mathematics, automation, IT, electronic systems, information processing and mechanical systems: the core courses are the training program's fundamental building blocks. Most of this core curriculum is taught during Year 1.
Gradual Specialization
Students in the co-operative engineering program can choose between 3 majors (Embedded Systems, Vehicle Architecture, and Naval and Offshore Architecture) and a Business Science option. With this track students can acquire both technical and managerial skills.
Work Placements
Students must complete topic-based (quality, international environment, etc.) work placements for which they are assessed and receive individual mentoring. A co-op handbook must be filled out following each work placement. This handbook lists the skills students are expected to acquire.
Individual continuous mentoring
Co-op students are continuously mentored both during work placements, by an employment supervisor, and on campus, by a faculty advisor.
Every year, the employment survey conducted by the Conférence des Grandes Écoles highlights how successfully ENSTA Bretagne graduates enter the labor market.
*6 months after graduating, 97% of co-op graduates from the class of 2017 had found employment (national average for 2016: 86.8%).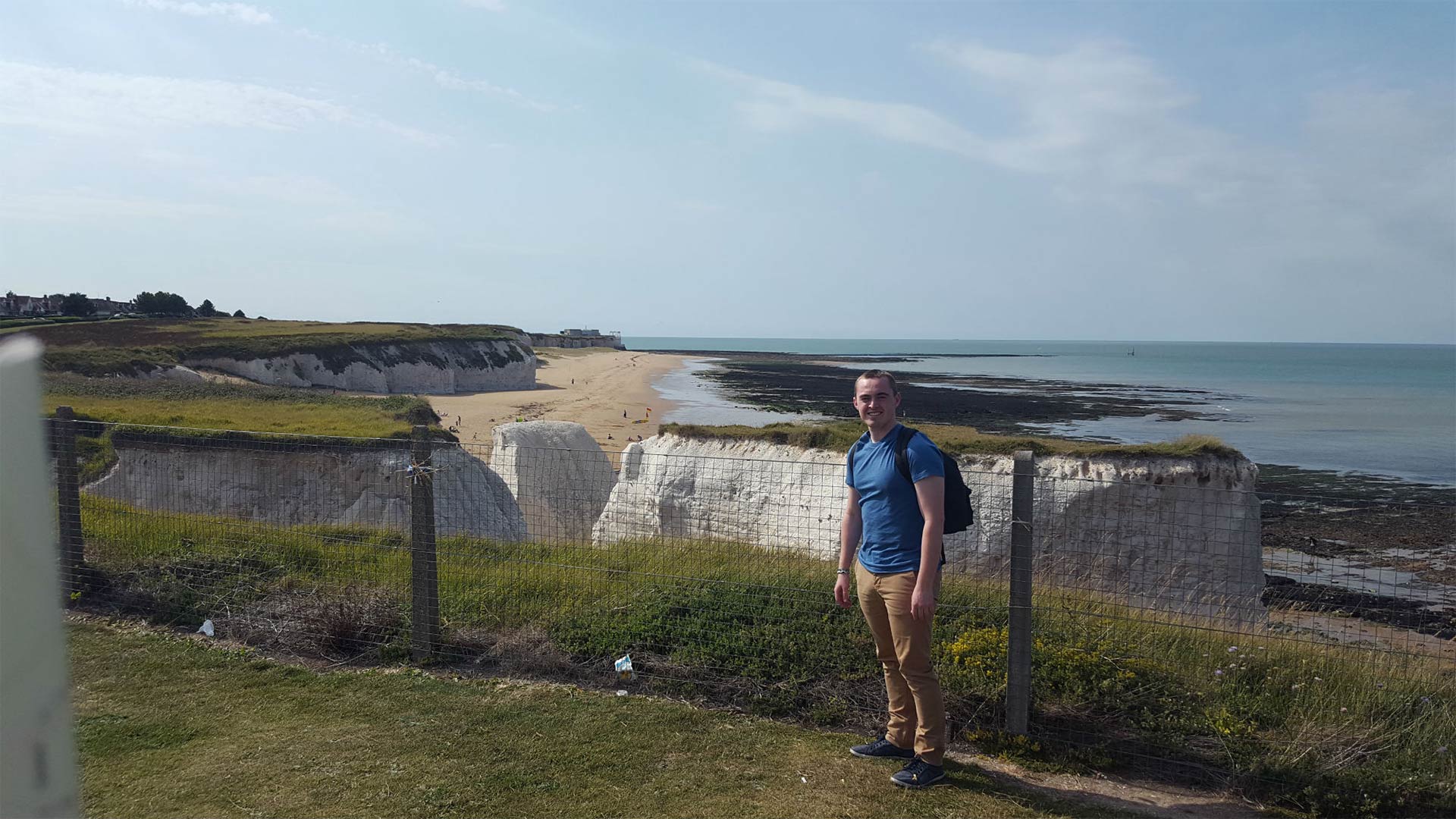 Studying abroad
Whether for a period of study or an internship, ENSTA Bretagne encourages its students to spread their wings! Pictured here: Mickaël (Class of 2018) during his stay in the UK.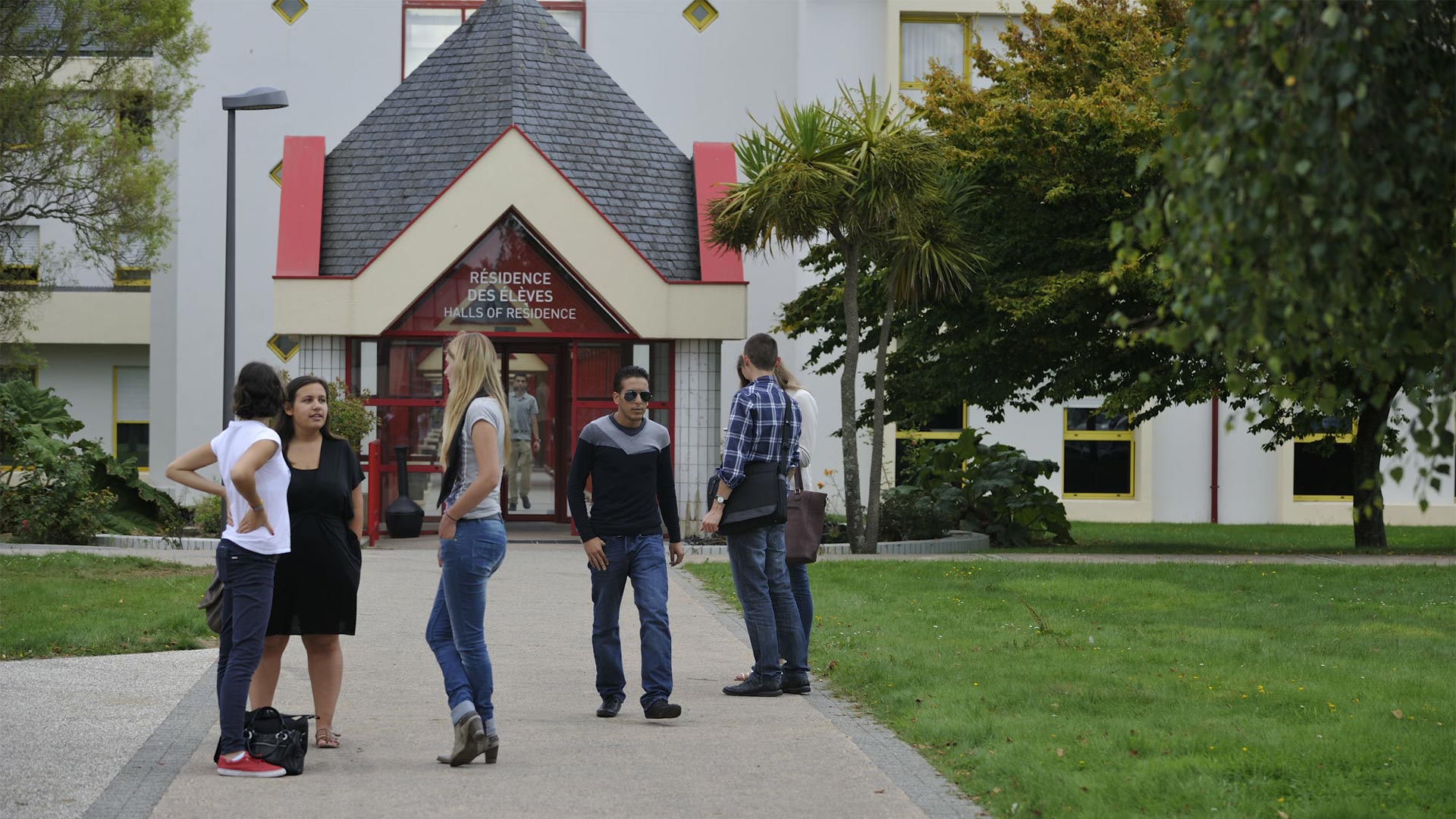 Living on campus 
A number of rooms in the on-campus student residence are reserved for co-op students, who are charged only for the periods they stay on site. Other student services include a dining hall, media library, sports facilities, student lounge, etc.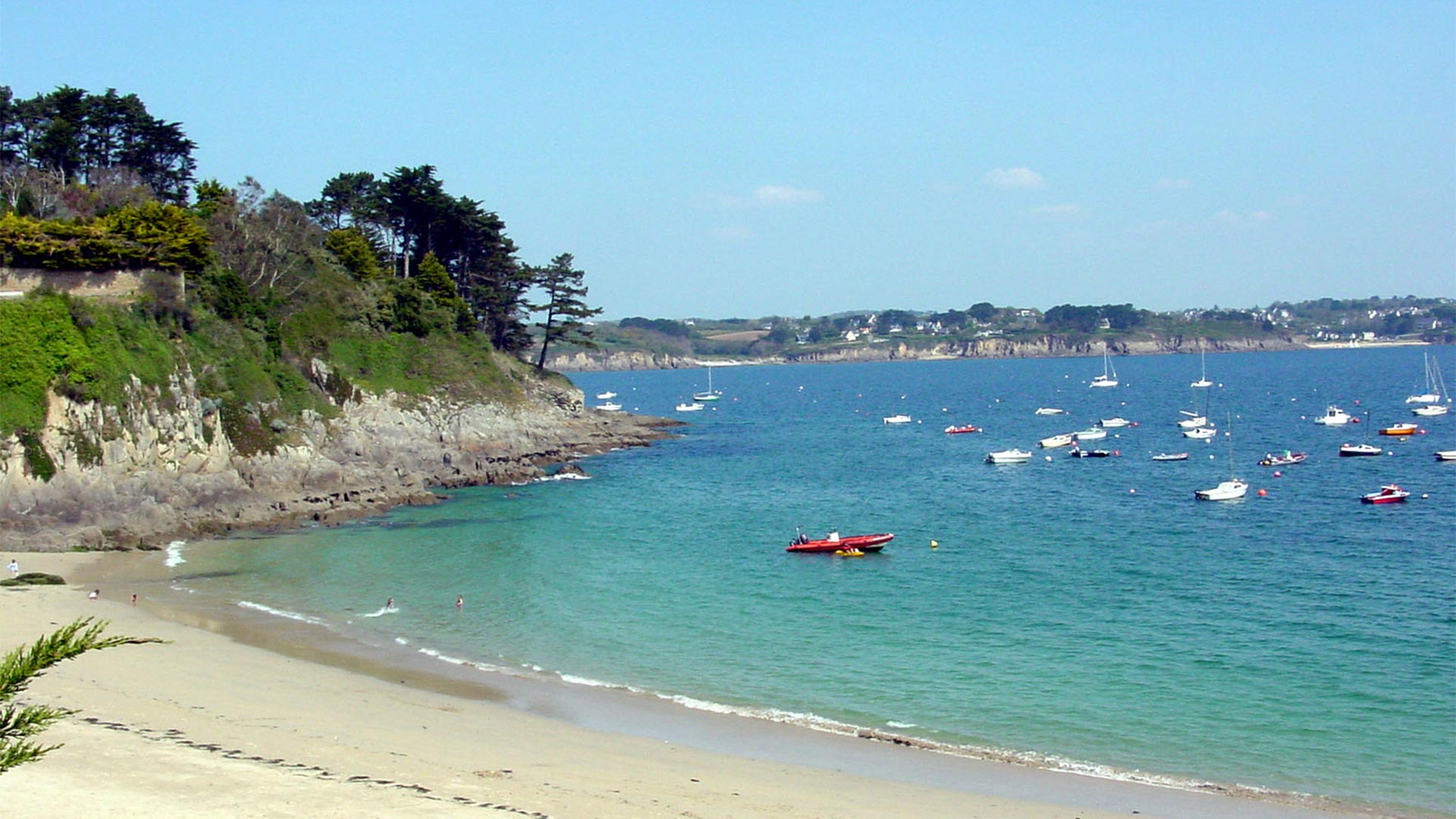 Brest 
Every year, students who opt to study in Brittany's second-largest student city can enjoy the BrEST LIFE Experience, an initiative offering students a chance to discover a different side to their host city.
Alice, co-op graduate, class of 2014
ENSTA Bretagne's teaching staff provide both support and guidance. I was closely mentored by my faculty advisor and employment supervisor as I worked towards an engineering position. The co-op program is definitely an advantage. In addition to my degree, I gained professional experience through the various work placements. There were several headhunters that found these credentials quite attractive.